Does your bathroom need an upgrade? To improve the look and feel of this space, you should consider investing in a couple of small makeovers. After all, sprucing up your bathroom doesn't always involve gutting the whole thing.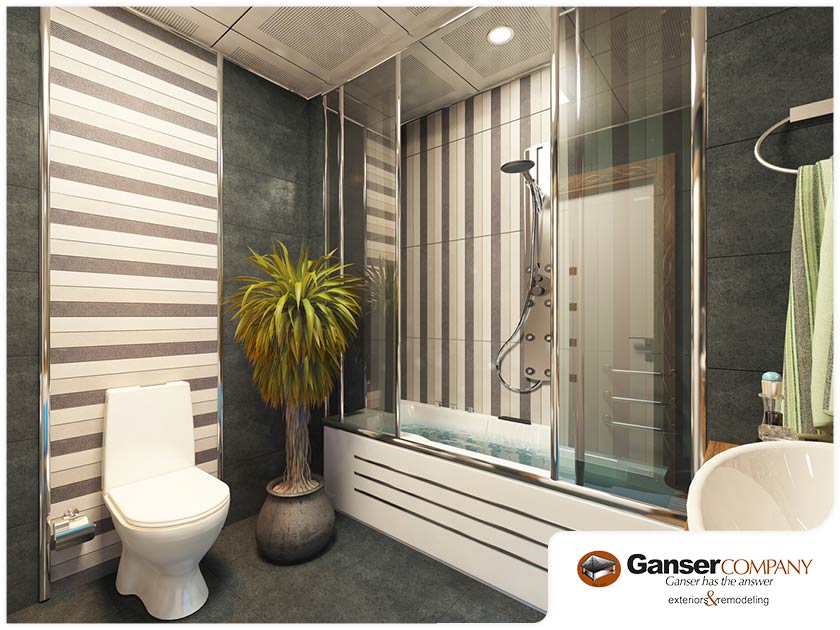 1. Add a bit of color to the space. An all-white bathroom is a classic favorite for many homeowners. But don't be afraid to add a dash of color here and there to give the room personality. You can, for example, paint your cabinets a deep shade of red or black to make a bold statement. After all, just because your bathroom is your private space doesn't mean it can't evoke a sense of character or charm.
2. Get new lighting. Those dim bulbs aren't helping the look of the space so replace them with newer, better light fixtures. You can mix task, ambient and accent lighting options in the bathroom to create an incredible effect.
3. Mix up your metal finishes. Another simple and effective way to improve the look of your bathroom is to install new drawer pulls, towel bars and faucets with a different metallic finish. For example, when your brass sink, shower or tub fixtures are in good condition, try changing the hardware on your cabinets with a chrome finish. All major fixtures should match, but you can introduce a second finish with new knobs and accessories.
4. Upgrade your tilework. Your bathroom tiles take up considerable visual space, and replacing the old ones can make a noticeable difference. Tile installation is generally cost-effective and allows for limitless design possibilities when it comes to color, shape and pattern.
Aside from roof replacement, the Ganser Company is your trusted expert in bath remodeling. We ensure a safe and worry-free experience when you turn to us for your bath upgrades. We serve the areas in and around Madison, WI. Call us today at (608) 222-1243, or fill out this contact form to schedule your door consultation.