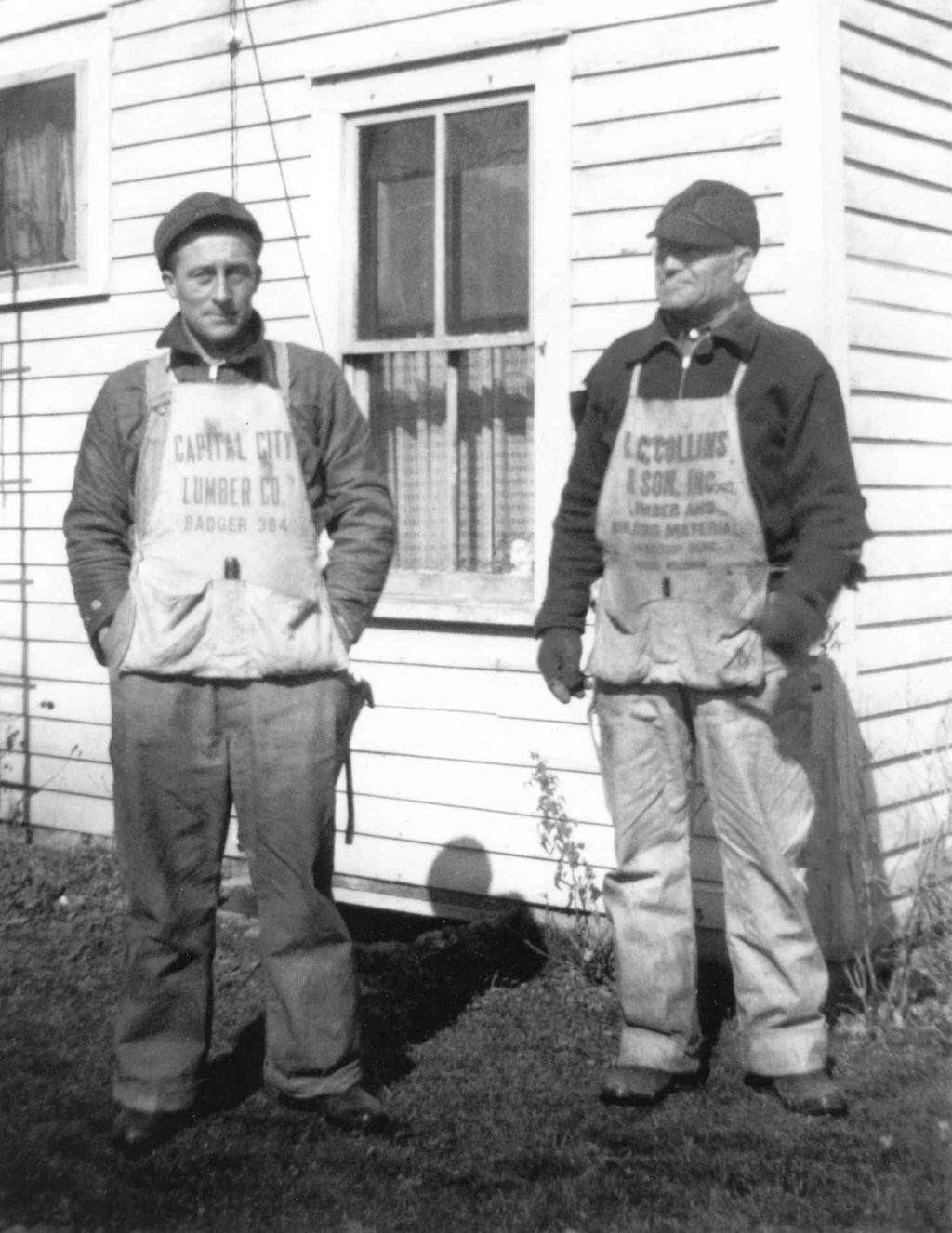 Here are answers to some common questions we get from our potential customers.
Please contact us by email or phone if you have any additional questions.
1. What is your coverage area?

Ganser Company serves the Greater Madison Area
Wisconsin Counties: Dane, Columbia, Sauk, Dodge, Iowa, Jefferson, La Fayette, Green, Rock

2. Do you charge for your estimates?

No. In fact, we offer you more than just an estimate; we offer you an education. You'll learn which product is right for your home and which are not. We will give you an estimated cost and all the benefits of the product. If we are unable to help you, we'll try to steer you in the right direction. Our goal is to give you all the information you need to make the best decision for improving your home. An average appointment can last 60-90 minutes. Due to the time involved and the cost of driving to your home, we ask that all home owners are present for the consultation.

3. How long has Ganser Company been in business?

Since 1939

4. What warranties does Ganser Company offer?

Most home improvement companies say they offer a lifetime warranty, in most cases, it is only a product warranty.
The difference between other home improvement companies and Ganser Company is that we offer a Workmanship Warranty in addition to our extensive product warranties.

5. How long will my project take?

Once products are ordered & received, most projects just take a few days to complete.

6. Does Ganser Company offer financing?

Yes! We have multiple lenders we work with to help you get your project financed.

7. What is the best time of year to do my home improvement project?

Right now! We install our products every week of the year.

8. Does Ganser Company bid their work out to sub-contractors?

No, our installation contractors are trained & supervised by our installation managers. They are required to meet specific standards and guidelines that Ganser Company has set in place.

9. Can I just replace 4 or 5 windows at a time?

Absolutely. Some customers, who are not ready to go ahead with replacing their whole house, will break their project down to 1 or 2 windows at a time or more.

10. Is Ganser Company price competitive with the market?

Absolutely, Ganser Company is the longest running home improvement company in Madison. That experience and resources allows us to pass our savings on top quality home improvement products onto you.

11. Does Ganser Company offer references?

Yes! We have serviced over 57,000 homes in the Greater Madison area and most likely we have done work in your neighborhood or for someone you know.