Barrier Free Showers
The low barrier shower has an open side that is level to the floor, which eliminates the obstacle of stepping over a high shower wall and easily allows wheelchair accessibility. This unique shower floor is the perfect solution for those with limited mobility to keep their bathing independence.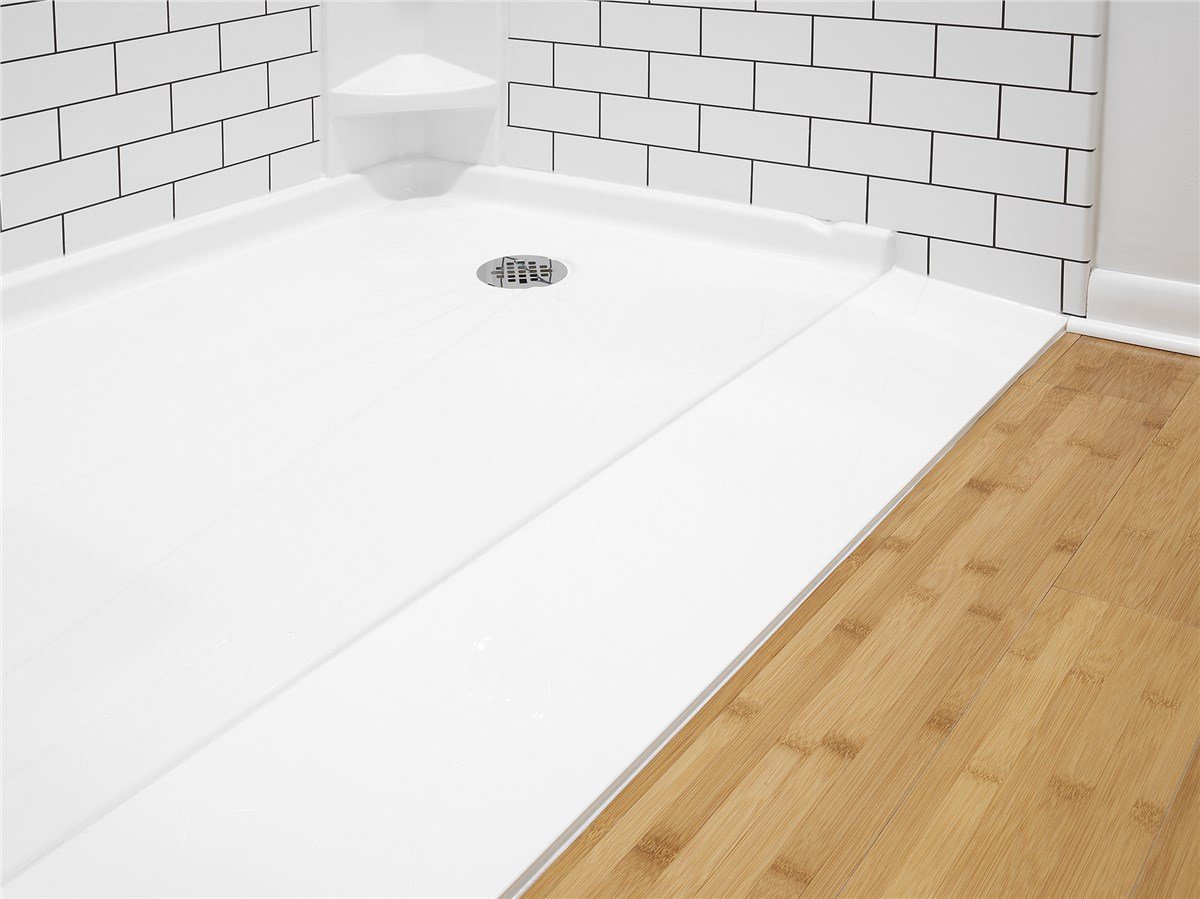 Walk-In Tubs
We carry a variety of walk-in bathtubs that can suit the style of any bathroom and easily fit in the same space as your existing bathtub or shower. Our bathtubs are designed to be long-lasting and withstand daily wear and tear. Not only are they incredibly durable, but they are also low-maintenance. The non-porous material prevents the buildup of dirt and grime and even protects against mold and mildew. You can be sure you are bathing in a clean, healthy environment.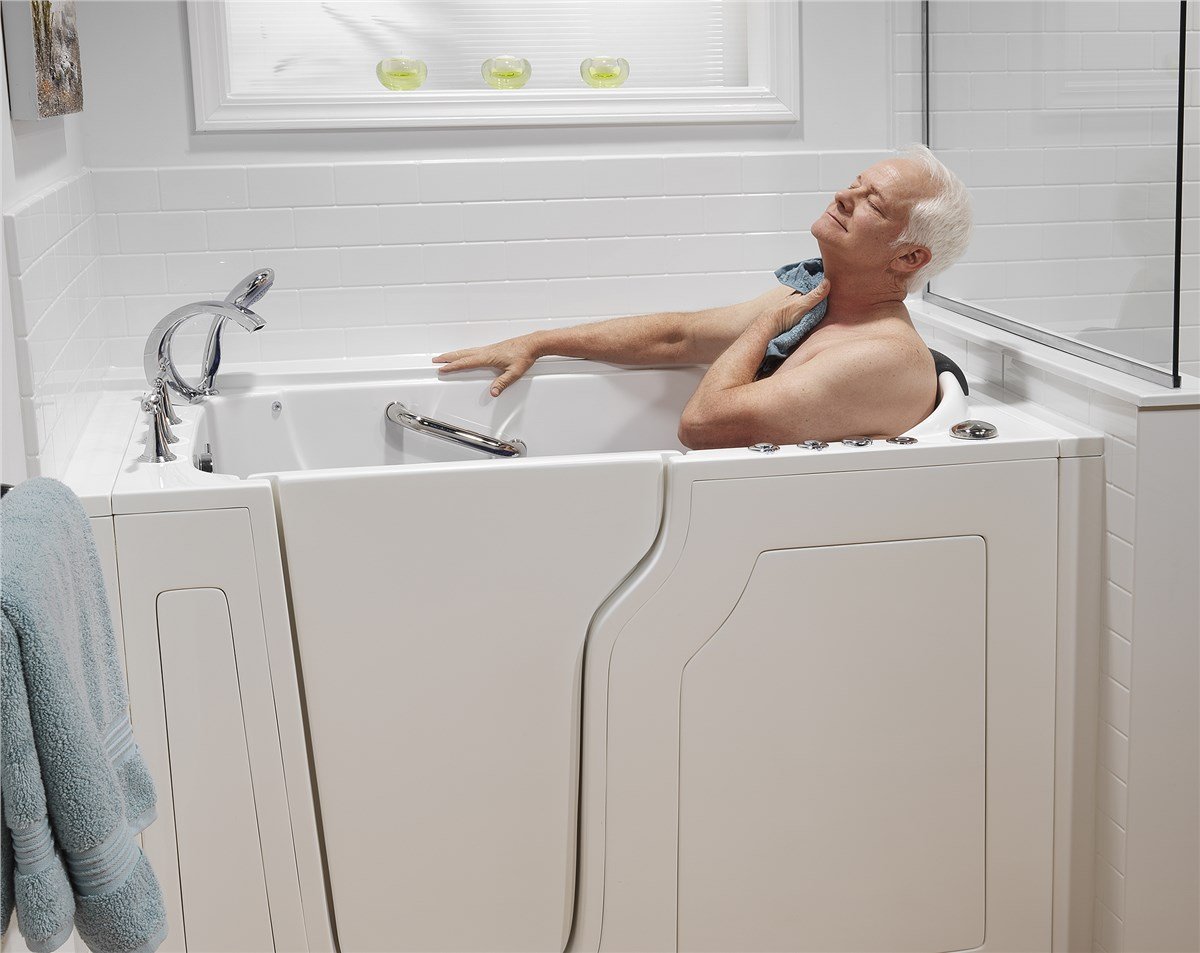 Ganser Has The Answer
If you're looking for solutions to stay in your home longer, Ganser has the answer! Check out some of the other ADA Accessible remodeling projects we have worked on. Our dedicated team won't rest until we have the answer to your home improvement needs.
Contact us to get a free quote for your project!
"Everyone we worked with were very courteous and friendly. They answered all questions we had. We have had several people stop and tell us how good the house looks! They love the French doors when people stop in to visit. You all did a wonderful job! Nicely done!!!"
– Duane and Kathy J.
"We were very pleased with everyone involved with the Ganser Company, from the office personnel to the estimator and the actual work crew. They were considerate about protecting our shrubs, deck, and driveway. Marc explained step by step, the procedure of replacing the roof. The crew picked up all debris and nails following the job. The roof is beautiful and we'd recommend them to anyone needing roof repair. We already told our neighbor whose roof you're currently doing. Thanks for a job well done!"
– Carol and John J.
"Awesome Job !!! As a business owner myself ….. I think the best compliment I can give any company is….. Ganser will be our "Go-To" company for ALL our future home improvements. Thank You Ganser (and of course….Nate Benjamin)"
-Stephen Cooley
"My second encounter with Stacey Haberman continues to be a most positive experience. I would recommend her and the Ganser Company to anyone exploring a remodel project."
-Celeste Smith