ProVia
ProVia offers three types of vinyl siding (insulated, traditional and decorative) and multiple siding styles, all exemplifying our commitment to elegance and endurance. Our home siding has the look and texture of wood but the durability and strength of vinyl. With multiple home siding styles available, along with many options for siding colors, homeowners can find the right one for your needs and decorative aesthetic.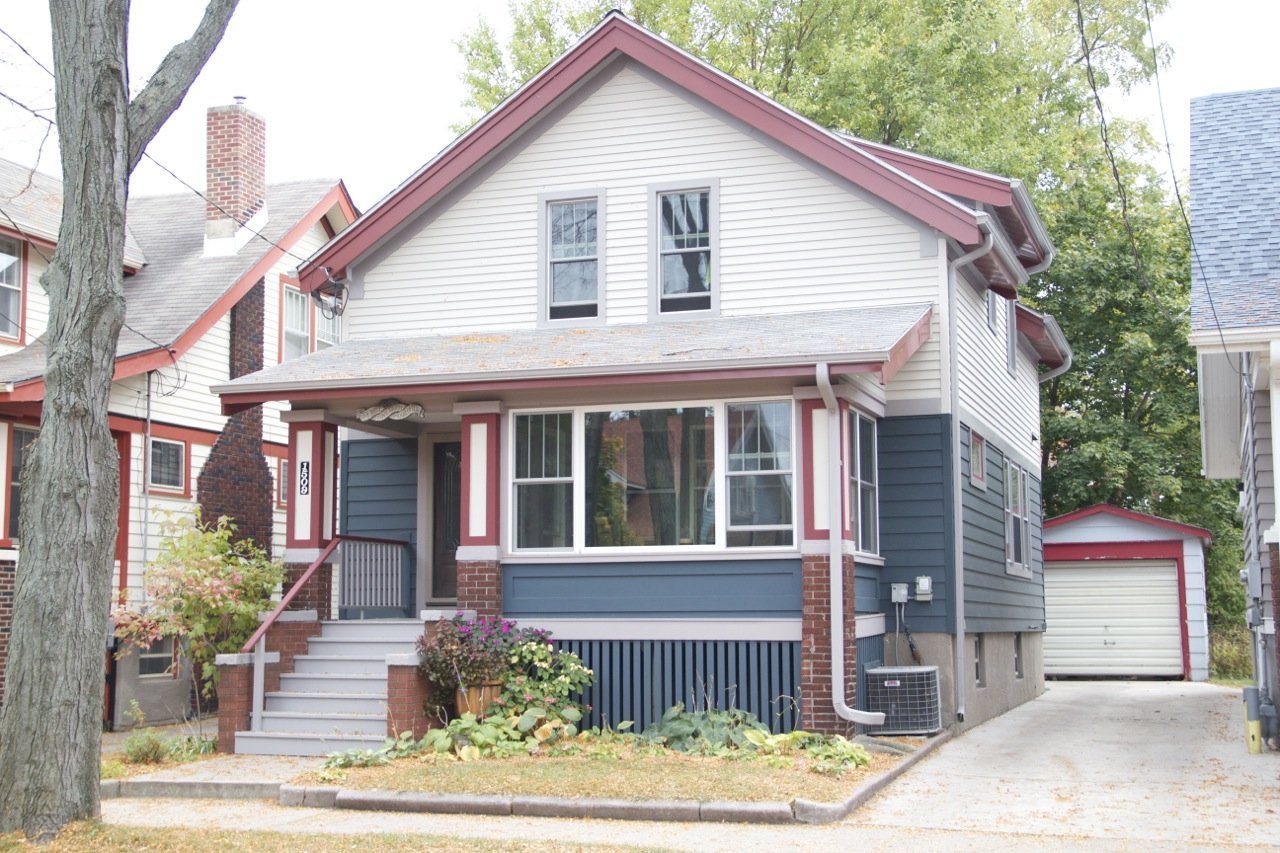 Super Polymer Formulation
All of our cladding is created with our Super Polymer Formulation, making it incredibly strong, and weather-resistant materials, for color-fastness. With seven specific brands of vinyl siding from which you can select, budget and beauty go hand-in-hand.
Ganser Has The Answer
If you are in need of siding repair or replacement, Ganser has the answer! Stop by our showroom to take a look at some of the siding we install every day. Our dedicated team won't rest until we have the answer to your home improvement needs.
Contact us to get a free quote for your project!
"Everyone we worked with were very courteous and friendly. They answered all questions we had. We have had several people stop and tell us how good the house looks! They love the French doors when people stop in to visit. You all did a wonderful job! Nicely done!!!"
– Duane and Kathy J.
"We were very pleased with everyone involved with the Ganser Company, from the office personnel to the estimator and the actual work crew. They were considerate about protecting our shrubs, deck, and driveway. Marc explained step by step, the procedure of replacing the roof. The crew picked up all debris and nails following the job. The roof is beautiful and we'd recommend them to anyone needing roof repair. We already told our neighbor whose roof you're currently doing. Thanks for a job well done!"
– Carol and John J.
"Great great!Would definitely recommend!!"
-Hannah Buss
"We just finished a bathroom renovation with Jason Hawkins at Ganser Company and are very pleased with the results. Mark and Kevin did the installation and they showed up on time, worked hard, and cleaned up the debris each day during the process. The new shower looks so modern and is easy to clean. We expect to get a lot of use from it and hope that it will be a selling feature of the house when we decide in the future to sell."
-Robert Vanderpan