Insulation Solutions
While insulation is a sure-fire way to reduce energy costs and make a house more comfortable, many homeowners are not sure if they have enough insulation in place. And some worry that there are places that should be insulated that are not.
Increasing the energy efficiency of your home not only helps the environment by reducing the amount of energy used, it can also save you money by lowering your utility bill. The best way to make your home more energy efficient is to make sure you have enough insulation, such as foam or fiberglass, in your walls and attic.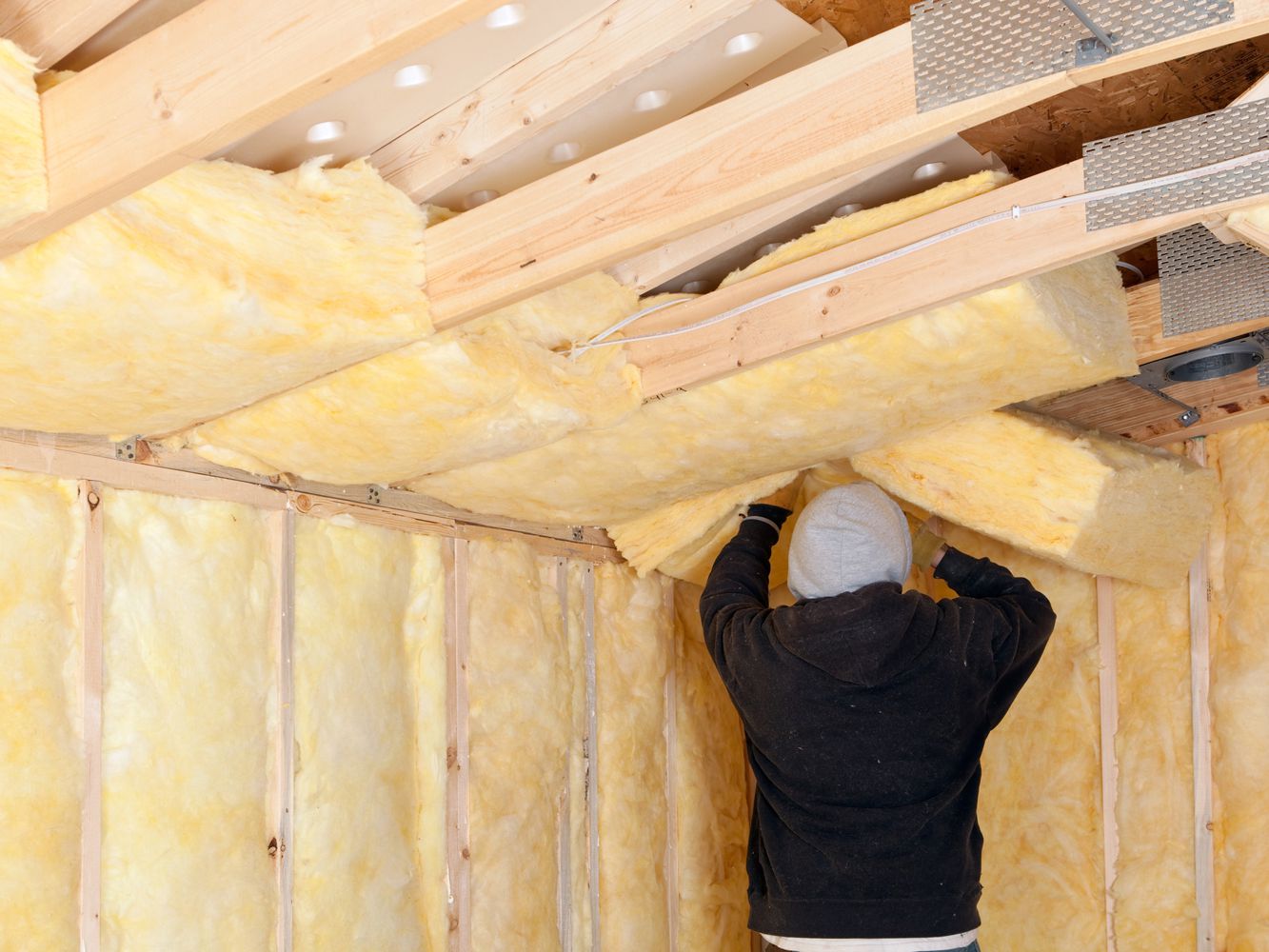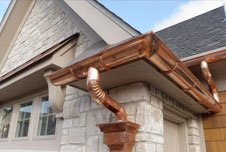 Guttering Solutions
Gutters may not always get the best rap, but they provide an important piece of protection for your home or building. In fact, gutters rank among the most important construction or remodeling service for any property. At Ganser, we install seamless gutters that protect your most crucial resources from flooding, soil erosion, dry rot, siding damage, mold, roof leaks, and foundation cracking. The frequent freezing and thawing cycles, snow melt, icicles, and ice dams in Wisconsin only heighten the risk of sustaining structural damage. That is why you want to choose a company that has the answers when it comes to the essential roles your gutter system performs in safety and property protection.
Protect Your Home
Wisconsin weather can be extreme, which means that roof or gutter installation isn't always the easiest project. DIY projects may get the job done for many household tasks but when it comes to your gutters, you should always call an experienced professional to handle your gutter installation. Many inexperienced contractors or DIY'ers experience common problems such as choosing the wrong size gutters or materials, failing to install gutter guards, or improperly installing gutter spikes.
Ganser Has The Answer
If you're looking for Gutters or Insulation, Ganser has the answer! Our dedicated team won't rest until we have the answer to your home improvement needs.
Seamless Aluminum Gutters
"Thank you to you, your crew, and your staff at the Ganser Company for your help with the recommendations and the replacement of our roof, gutters, soffit, and insulation at Westwood Christian Church. We have had time to put these new items into use and everyone agrees it was the best solution to our situation. I also want to thank you for your patience throughout the education and budgeting process as well as completing the project within our narrow window of time and in a professional manner. If you ever need a good reference for your company please be assured you can count on Westwood Christian Church to do so."
– Dick J., WCC Trustee
"Great service and quality product for a fair price. They are a pleasure to work with. Definitely a company of integrity!"
-Kathleen Terry
"Ganser redid our roof. They did an excellent job and completed the roof in a timely manner. The staff were all reliable and courteous. Any concerns were immediately addressed and dealt with (like when I needed a dumpster moved to get my car out of the garage!)."
-Katherine Durlacher
"Couldn't be happier with the help before, and the installation. Crew was amazing. They kept the house clean. Also, clean up after they were through was amazing"
-Dan Roberts
Contact us to get a free quote for your project!