Energy Efficient Windows
Replacing your windows can help reduce utility bills and improve your home's comfort. Ultrex® fiberglass is far less thermally conductive than aluminum (5000x less) and insulates much like wood. This means that Ultrex provides an insulating barrier against extreme weather temperatures, keeping your home comfortable and helping to reduce heating and cooling costs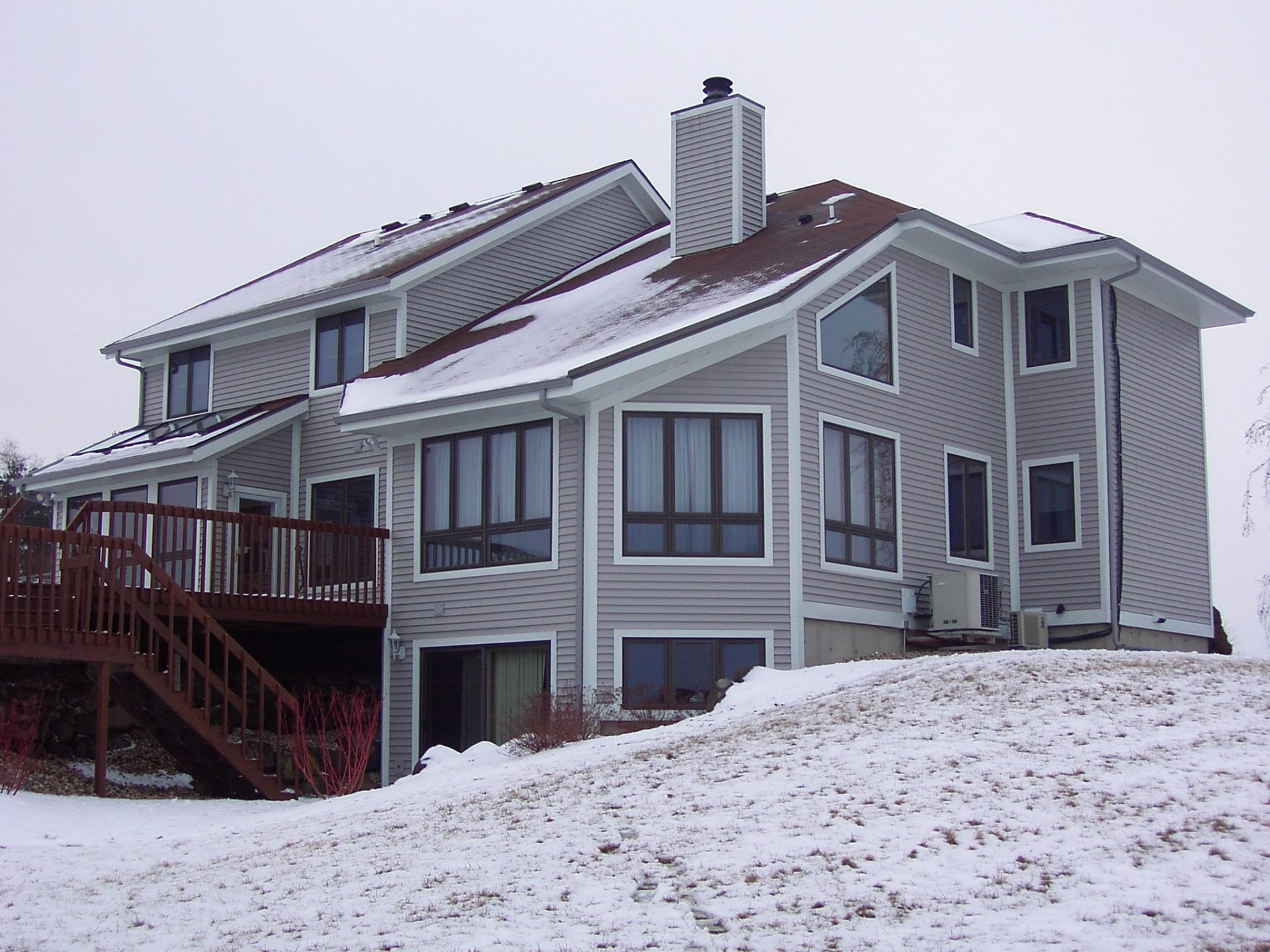 An investment that pays
Infinity products have one of the highest performance ratings from the National Fenestration Rating Council (NFRC), the organization that defines energy performance ratings for the window and door industry.
Longer life expectancy Infinity's fiberglass windows have a 38% longer useful life expectancy than vinyl. Resale value When selling your home, new windows and doors provide an average 73% return on investment — which ranks higher than most interior renovations.
ENERGY STAR Infinity products are ENERGY STAR qualified. Choose our ENERGY STAR certified windows and doors to save an average of $101-$583 a year when replacing single pane windows
Ganser Has The Answer
If you are in need of window repair or replacement, Ganser has the answer! Stop by our showroom to take a look at some of the windows we install every day. Our dedicated team won't rest until we have the answer to your home improvement needs.
Infinity Fiberglass Windows by Marvin
Contact us to get a free quote for your project!