Ganser Has Your Roofing Answer
Snow, hail, ice dams and wind are no strangers to the Madison area and can often wreak havoc on your roof. At the Ganser Company, we provide service and replacement for roofs of all kinds including asphalt, metal, slate, tile, rubber, wood shake, and thermoplastic roofing. No matter what kind of roof you have on your home, Ganser has the answer!
Steep-Slope Roofs
Ganser's steep-slope residential roofs use only the best, made-in-the USA materials. They come in a variety of styles, allowing you to pick the perfect match for your house. Some features of steep-slope roofing include an advanced ventilation system to insulate your attic and keep it dry, as well as ice dam barriers that prevent water from backing up in cold weather. Ganser holds a Master Elite certification from GAF, the largest roof shingle manufacturer in the USA and the most trusted name in the industry.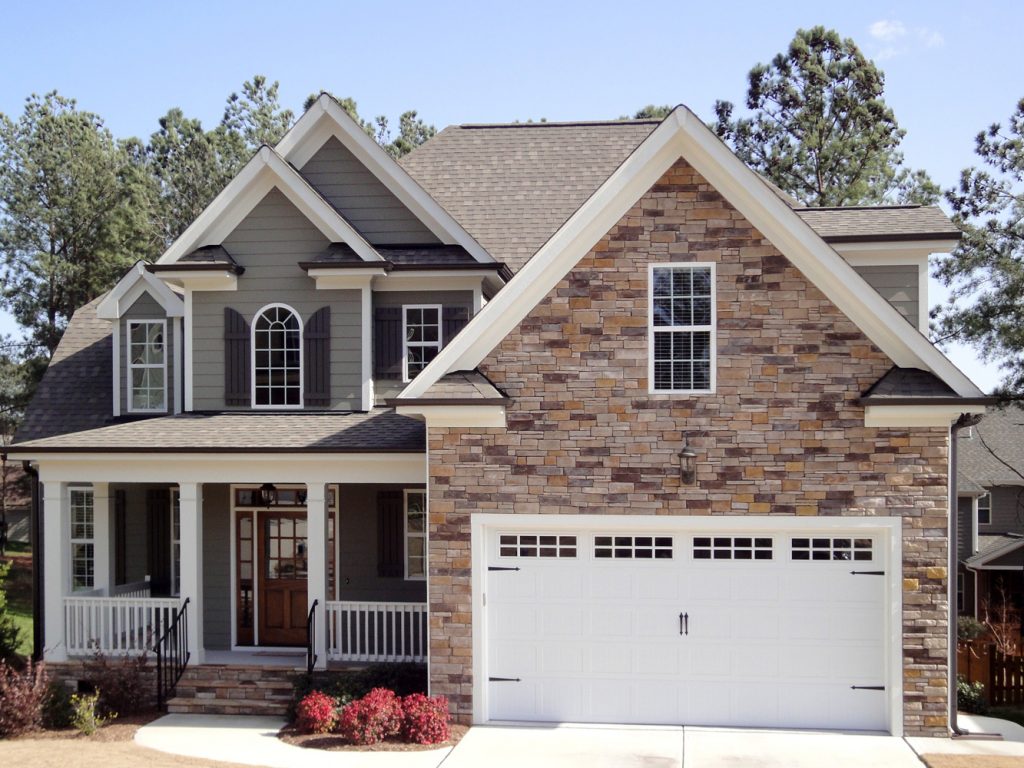 Low-Slope Roofs
Ganser's low-slope single-ply roofs are strong and well-protected against UV damage and heat-aging. Custom order taper systems prevent water from accumulating and causing long-term damage. We can even add roof ribs to improve your home's appearance. We offer further roof customization including roof railings, a deck system, and custom-made flashing. All of our single-ply roofs are Energy Star certified and made in the USA, helping you keep utility bills low and protect the environment.
Wood Roofs
Bad weather is no match for our wood shingles and wood shakes. Ganser uses only top-quality Canadian wood that was specifically designed to prevent rot, as well as underlayments that help the wood dry more efficiently. This leads to a longer life for your roof and fewer repair expenses down the road.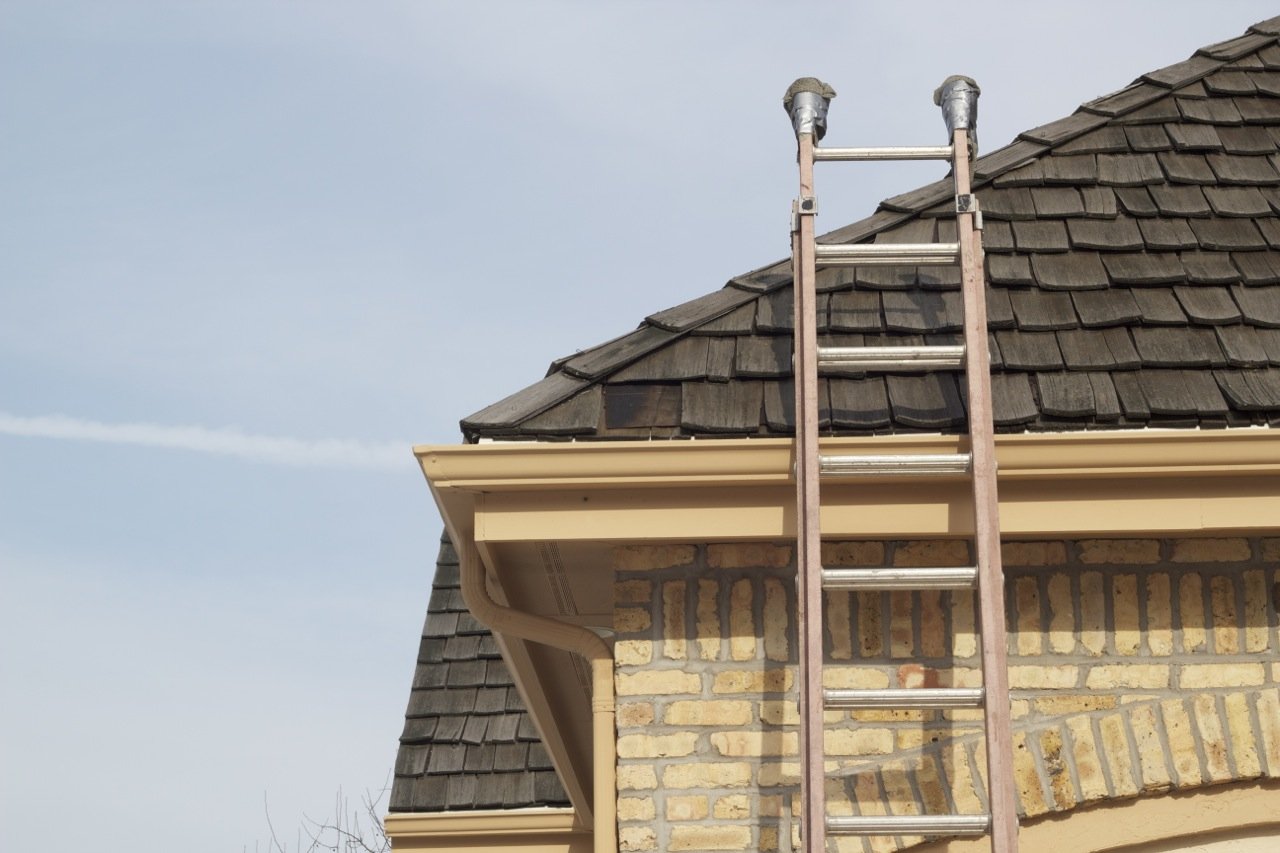 Ganser Has The Answer
If you are in need of a new roof installation, Ganser has the answer! Stop by our showroom to take a look at some of the roofs we install every day. Our dedicated team won't rest until we have the answer to your home improvement needs.
Cedar Shake & Shingle Roofing
Contact us to get a free quote for your project!
"Everyone we worked with were very courteous and friendly. They answered all questions we had. We have had several people stop and tell us how good the house looks! They love the French doors when people stop in to visit. You all did a wonderful job! Nicely done!!!"
– Duane and Kathy J.
"We were very pleased with everyone involved with the Ganser Company, from the office personnel to the estimator and the actual work crew. They were considerate about protecting our shrubs, deck, and driveway. Marc explained step by step, the procedure of replacing the roof. The crew picked up all debris and nails following the job. The roof is beautiful and we'd recommend them to anyone needing roof repair. We already told our neighbor whose roof you're currently doing. Thanks for a job well done!"
– Carol and John J.
"In 2011, we were getting bids to redo the roof on our home; Ganser was the only bid that told us we could go 2 more years before replacing so we waited; with that response we knew we would be choosing them when the time arrived; they lived by their word; the process unfolded as they described; phone calls were always responded to and questions always answered and there was a personnel change during our process and we were informed of the change and directed to a replacement contact. All employees were friendly. And, the job was done well, in the time stated and with good craftsmanship AND they cleaned up after themselves and were very attentive to care of property."
-Bev Meyer
"We are very happy with the new roof and insulation project we had done by Ganser Company. They helped us work out a few problems we had with our gutter system. The crew was punctual, friendly and answered any questions we had."
-Dian Kulis