Bath Creations by Ganser Company
Your bathroom is the first place you go when you wake up and the last place you go before bed, but the design and layout isn't always what you want. You may be missing some crucial amenities, or you may be wondering how to make a small bathroom look bigger. Whatever the case, our Kohler® certified Gurus will take your idea from design to done with KOHLER® Luxstone®.
Our expert bath designers have customized and renovated hundreds of bathrooms in the past few years, and they'd be delighted to discuss your project. Your bathroom should fit your needs and lifestyle.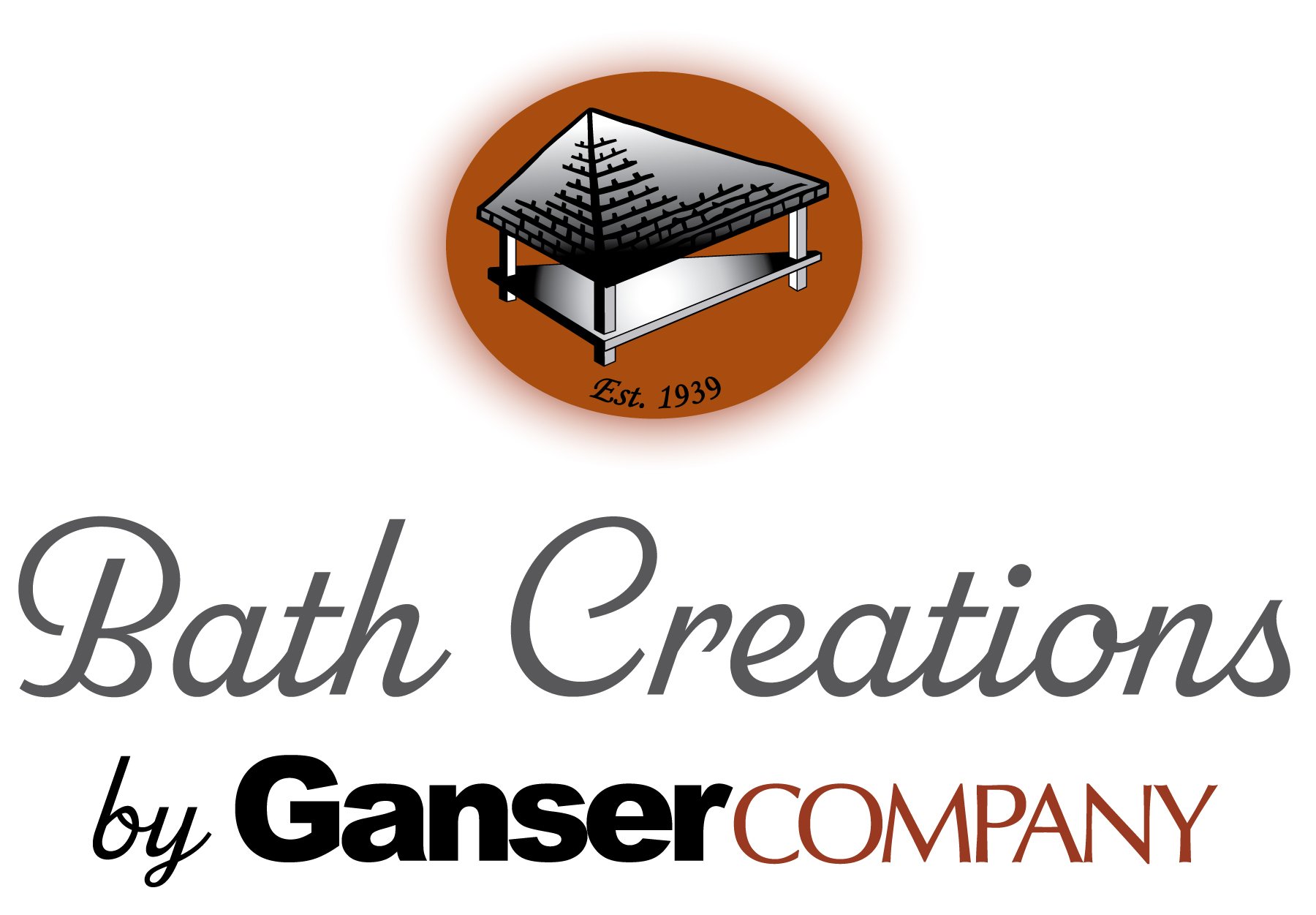 Low Cost and Low Maintenance Bathroom Solutions
Our exclusive product line, ranging from spa showers to walk-in tubs, is constructed out of the toughest materials – specially designed to withstand the wear and tear of daily bathroom use. Not only will your new bathtub or shower be stunning, but it will also fit seamlessly into your current design and protect your home from harmful water damage. LuxStone shower walls are affixed with hidden joints and trim to ensure there is no difficult grout to maintain. Leaving fewer places for mold to grow and simplifying your cleaning routine.
Ganser Has The Answer
If you are in need of a new bathroom installation, Ganser has the answer! Stop by our showroom to take a look at some of the bathrooms we install every day. Our dedicated team won't rest until we have the answer to your home improvement needs.
Contact us to get a free quote for your project!
"Everyone we worked with were very courteous and friendly. They answered all questions we had. We have had several people stop and tell us how good the house looks! They love the French doors when people stop in to visit. You all did a wonderful job! Nicely done!!!"
– Duane and Kathy J.
"We were very pleased with everyone involved with the Ganser Company, from the office personnel to the estimator and the actual work crew. They were considerate about protecting our shrubs, deck, and driveway. Marc explained step by step, the procedure of replacing the roof. The crew picked up all debris and nails following the job. The roof is beautiful and we'd recommend them to anyone needing roof repair. We already told our neighbor whose roof you're currently doing. Thanks for a job well done!"
– Carol and John J.
"Jesus and his crew did a great job replacing a storm-damaged garage roof, and the gutters/downspouts replaced with care and quickly. They left the job site clean, and we were pleasantly surprised when they replaced not just an inadvertently damaged downspout section, but the full assembly attached to the house! Great job!"
-Scott Wittkopf
"Ganser Company was GREAT! Fast and detailed. The guys were very friendly and clean. Thank you Ganser Company for a great job on our windows, We will be much warmer in the fall and winter. THANK YOU!"