Window replacement may seem like a straightforward project, but it actually involves careful planning. Aside from your choice of window style and material, you should also decide whether you'll need an insert or full-frame replacement – and there are differences between the two methods.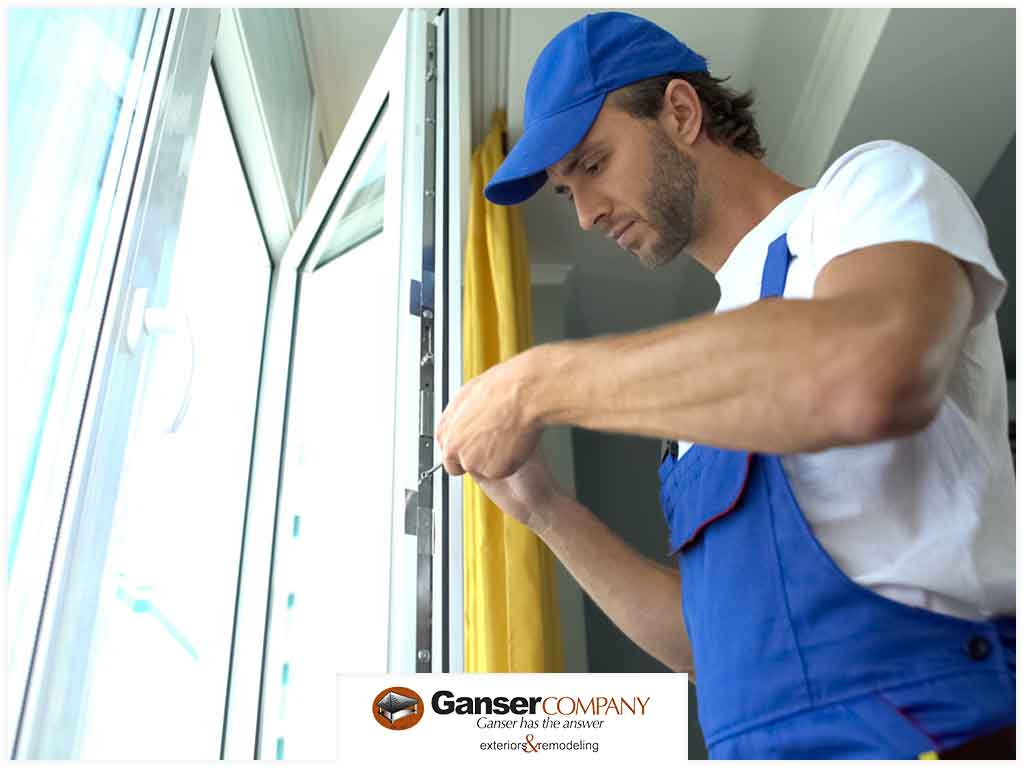 Insert Window Replacement
This method involves removing and replacing the window sash, hardware and cover, but leaving the window frames intact. Insert window replacement allows for faster and easier work, which also makes it more cost-effective. Plus, it helps preserve your existing interior and exterior trim.
You can choose this method if you're still happy with the shape, size and operating style of your windows. But note that an insert window replacement only works when the current frames are still structurally sound.
Full-Frame Window Replacement
Unlike an insert replacement, the full-frame method is more comprehensive. It involves completely removing the existing window – frames and all – and installing a new one in its place. A full-frame window replacement is the smarter decision when the frames have already sustained severe water damage. It also gives you the opportunity to get bigger or differently shaped windows.
The only downside of this method is that it costs more than an insert replacement. But the chance for customization, along with the added safety and security that a more durable window frame can provide, more than makes up for it. To get the most of your full-frame window replacement, make sure to work only with a reliable home remodeling expert, who will ensure a smooth and worry-free experience from start to finish.
Ganser Company is not only your go-to choice for excellent roof repair – we can also handle your insert or full-frame window replacement. Expect the highest quality service when you choose us for your exterior remodeling project. We proudly serve Madison, WI, and the surrounding areas. Call us today at (608) 222-1243, or fill out this contact form to schedule your consultation.