Window contractors usually offer consultations to homeowners looking to install new windows. These consultations are a great opportunity for homeowners to maximize the returns on investment (ROI) on a window replacement. Remember: it's important that you do your research before choosing a new window. Here are some questions to ask yourself or your contractors when doing a window replacement.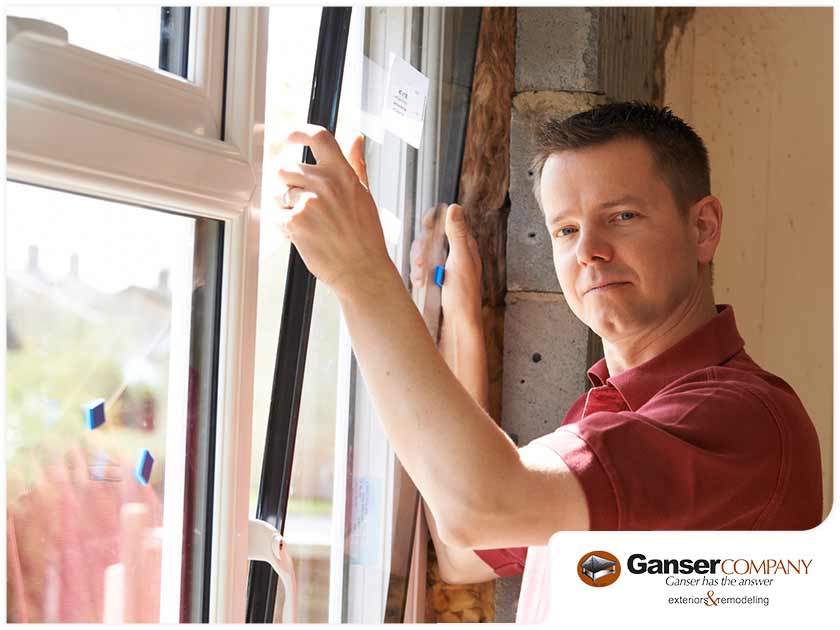 What Are the Frame Materials That Are Best Suited to Your Area's Climate?
We recommend homeowners living in temperate climates to choose a window frame material that can handle extreme temperatures. Here's a tip: it's best to consult a local window contractor. Local contractors are more familiar with your area's climate and buildings, so they can give better window recommendations.
Which Features Can Help Improve Indoor Comfort and Maximize Your ROIs?
Installing an energy-efficient window not only helps improve indoor comfort, but also reduces your electricity bill. Don't underestimate how much heat is lost or enters your home through inefficient windows. According to the Department of Energy, drafty windows account for 25% to 30% of the average household's heating and cooling costs.
Can You Explain How the Windows' Opening Mechanism Work? 
This question might seem like a no-brainer, but a window's opening mechanism can have an impact on its functionality and ease of maintenance. For instance, if you want to make window maintenance a bit easier, you can install double-hung windows. Their sashes can be tilted, allowing you to clean the outside glass from inside your home. And, if you're planning a bathroom remodeling project, you might want to install easy-to-open awning windows, which can provide ventilation while shielding your bathroom from prying eyes.
Which Window Style Best Complements Your Exterior and Interior?  
Windows form part of your exterior's curb appeal and your interior's design so it's important to choose replacement windows that complement both your exterior and interior.
Ganser Company, a locally owned and operated family business, has been providing professional exterior services, including roof replacement and window installation services, to local residents since 1939. To request an estimate, call us at (608) 222-1243, or fill out this form.