If you're planning to spruce up your home this season, you should consider adding some skylights into your space. This may seem like a premium upgrade, but skylight installation offers a host of benefits that make it a worthy investment. But it's not without drawbacks.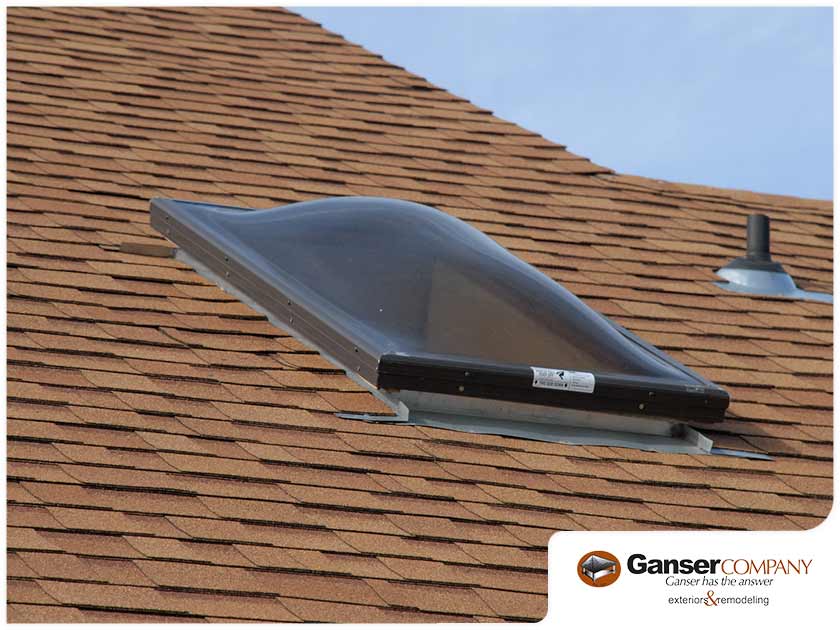 How Adding Skylights Benefit You
Skylight installation remains a popular upgrade because it adds to your home's curb appeal. If you want a more impressive way to increase your access to natural light, adding skylights can help with that. By letting in more sunshine, they can give your space a neater and more spacious look. And, given how exposure to natural light is tied to health, this particular project can help brighten your mood, encourage better sleep patterns and provide you with a daily dose of Vitamin D.
The solar heating provided by skylights can help keep your home naturally warm during winter. They can also reduce your reliance on artificial lighting, which allows for greater energy savings. What's more, keeping them open during summer can let in fresh breezes into your home, keeping it cooler and more comfortable. Because they help improve ventilation, skylights can be a good option in bathrooms.
Drawbacks of Skylight Installation
You'll have to take possible disadvantages into account when you invest in this project. For example, skylight installation is complicated work. It will require some modifications to your roof and home structure to better accommodate these additions. This means taking the DIY route is out of the question because it can lead to extensive and costly mistakes.
You can easily avoid these drawbacks, however, when you turn to a dependable roof replacement and exterior remodeling expert like Ganser Company. We have already worked on countless skylight installations over the years, ensuring superior workmanship backed by vast experience. When you choose us for this project, expect the work to be done perfectly right the first time.
When it comes to high-quality skylight installation, just turn to Ganser Company. We proudly serve Madison, WI, and other areas in Dane County. Call us today at (608) 222-1243, or fill out this contact form to schedule your consultation.